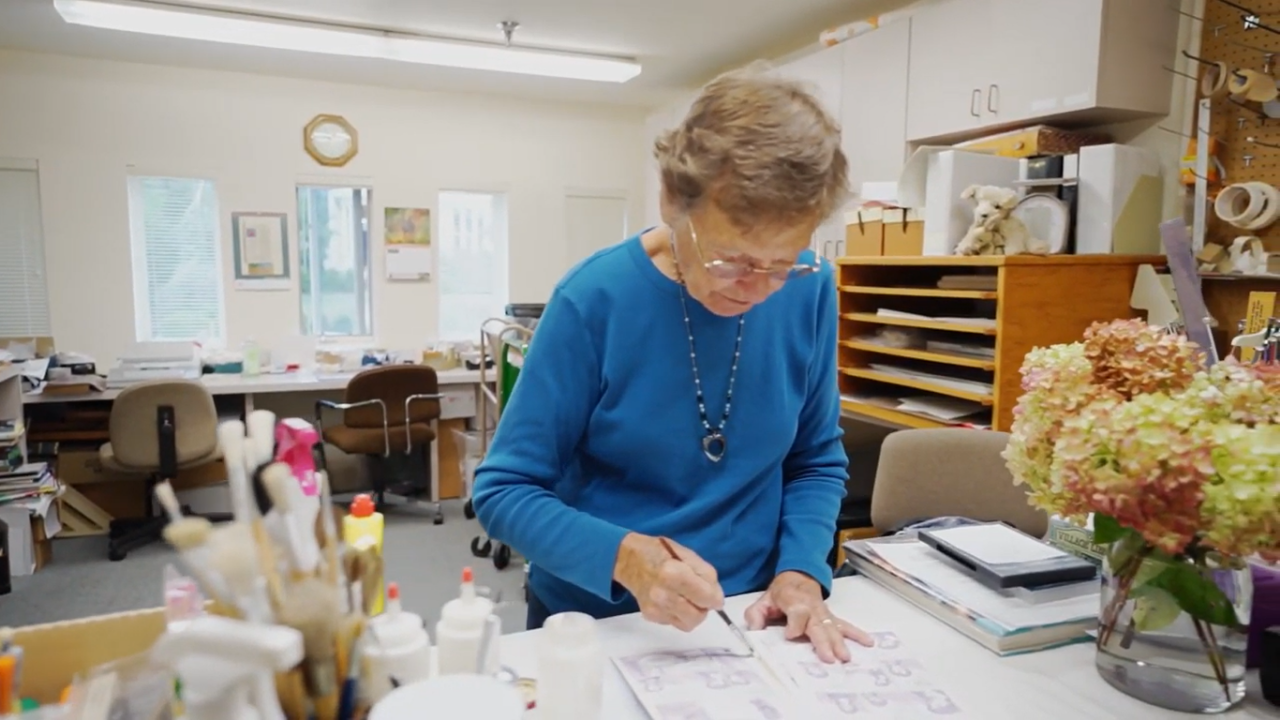 The library welcomes individuals who are eager to volunteer. Volunteers will coordinate with the Library Director on what area(s) are most in need of assistance.  
Library volunteers are found both inside and outside our historic building. During fall and spring clean-up days, volunteers lend hands, dusters and rakes to help beautify our library for the new season. We are always looking for folks to help during these busy work days!  Opportunities exist for non-profit groups (e.g. Boy Scouts) to offer help too. 
The Children's Room is often in need of volunteers for many of their programs. Please contact Head of Youth Services at childrens@mysticnoaklibrary.org to learn more.
Please complete a Volunteer Application (attached below) and return it to the front desk or via email to director@mysticnoanklibrary.org. If opportunities are available, a staff member will contact you.
We welcome your enthusiasm in supporting us!