Get a Library Card
Any resident of Groton or Stonington who provides proof of residency and a photo ID can get a library card at the Mystic & Noank Library.  As part of borrowIT CT, the library also accepts valid library cards from all other participating Connecticut public libraries. Call the library at (860) 536-7721 for more information.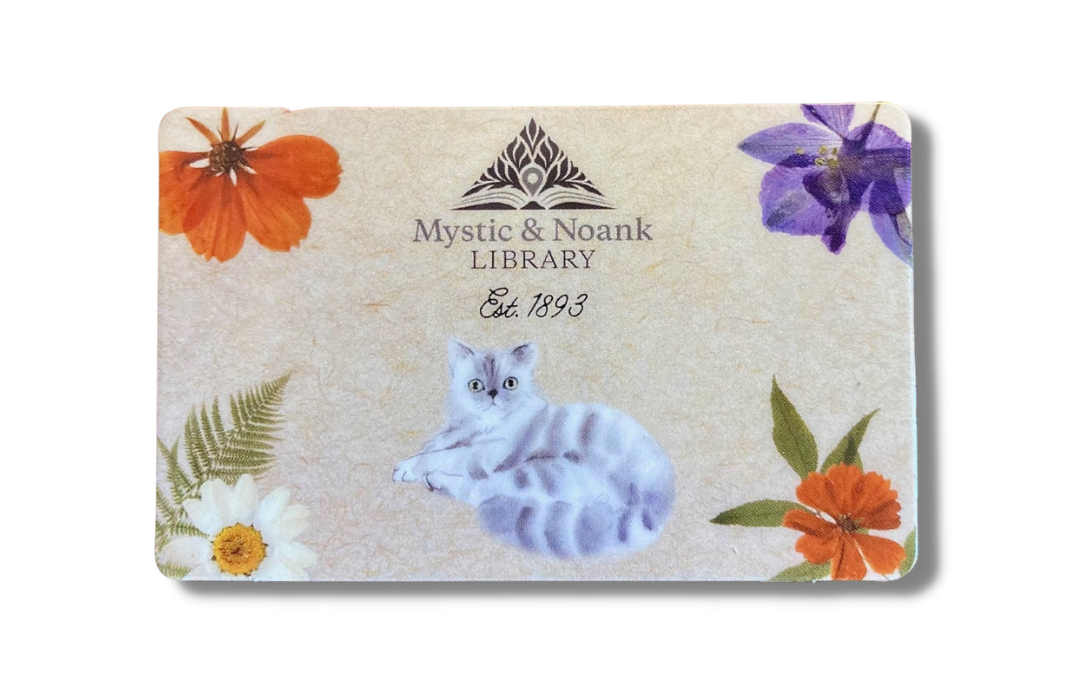 Get a Library Card Virtually
If you live or have property in either Stonington or Groton, you can apply for a card at Mystic & Noank Library and begin using our physical and digital collections. In addition to our circulating collection of books, magazines, audiobooks, and movies, you can get access to free ebooks and audiobooks on OverDrive and hoopla, free newspaper and magazine articles on ResearchIT CT, free music on hoopla as well as free movie streaming on Kanopy and hoopla all from the comfort and safety of home!

Please note that it may take some time to process your request for a card. Check the status of your card registration by calling us at (860) 536-7721 during our operating hours.

These cards will be temporary until you come in with proof of residency to finalize your library card registration.

If you have any questions about applying for a Library card or any of the services it entitles you to,
please contact us at (860) 536-7721.