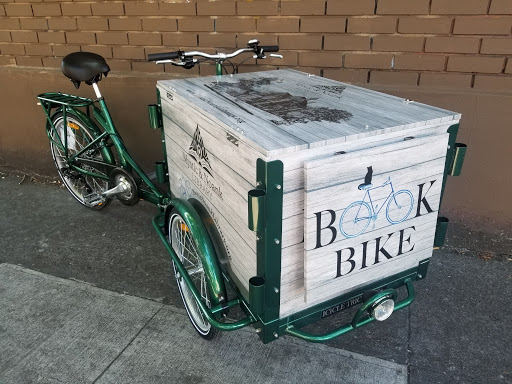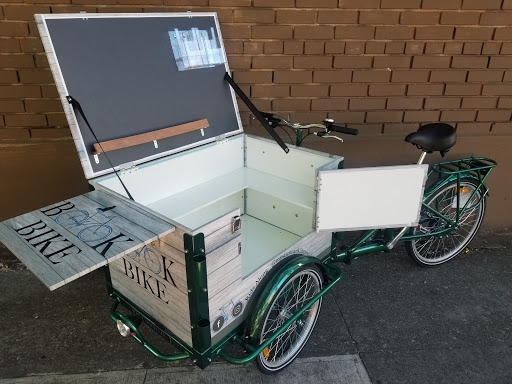 The Mystic Noank Library is proud to announce the first fully operational Library Book Bike in Connecticut!
The Mystic & Noank Library Book Bike is a mobile library stocked with free books for children and adults. Attended by a member of the Library's staff, it will provide information on Library services and upcoming events. This environmentally friendly mobile library seeks to promote literacy and connect the public with all the opportunities the Mystic & Noank Library provides.
Throughout the year, the book bike will make occasional neighborhood visits sharing the joys of a satellite library with individuals and families in Stonington and Groton.