Music on Hoopla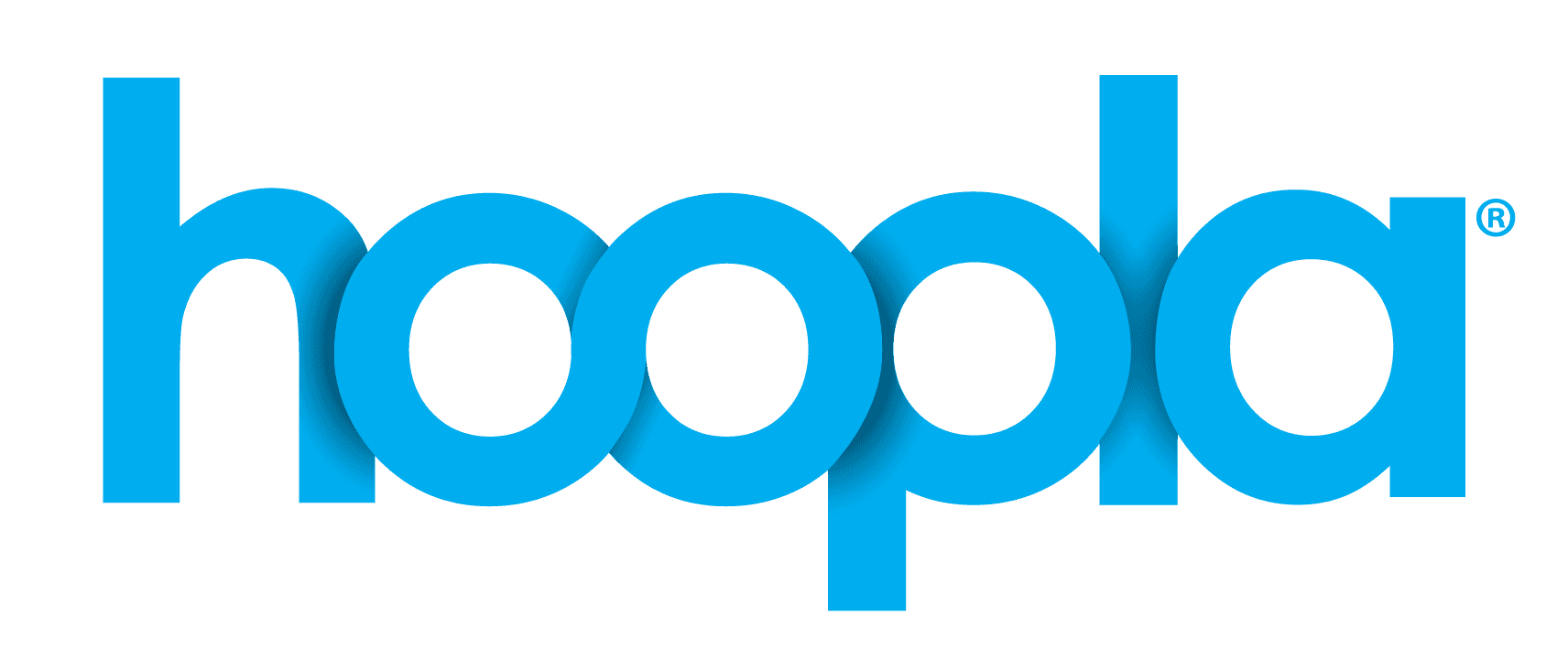 Hoopla is a web and mobile library media streaming platform for music! Patrons of libraries that support Hoopla have unlimited access to its collection of digital media. 
Hoopla Digital
 Hoopla is the digital service of Midwest Tape, a leading provider of entertainment media products and services: DVDs, CDs, audiobooks and shelf-ready solutions, to public libraries across North America for over a quarter of a century. Enjoy instant downloads for every item in its collection without lengthy waitlists or holds. Each Mystic & Noank Library cardholder can check out six items per month.
 ​Register for Hoopla with Your Mystic & Noank Library Card
How do I create an account?
1. Visit hoopladigital.com
2. Click "Get Started Today"
3. Make an account by entering your email and creating a password
4. Select Mystic & Noank Library from the list
5. Enter your library card number
6. Start streaming ebooks, audiobooks, comics, music, movies, and TV shows!
How does streaming work?
Streaming videos allows you to watch a video without downloading the whole file. It requires a stable internet connection while you watch.

How many materials can I check out?
Your Mystic & Noank Library account offers 6 'credits' per month, enabling you to watch or read up to 6 titles per month. Different material types have different loaning periods, so make note of the due date when you check out a title.