Audiobooks: OverDrive, Hoopla & Palace Project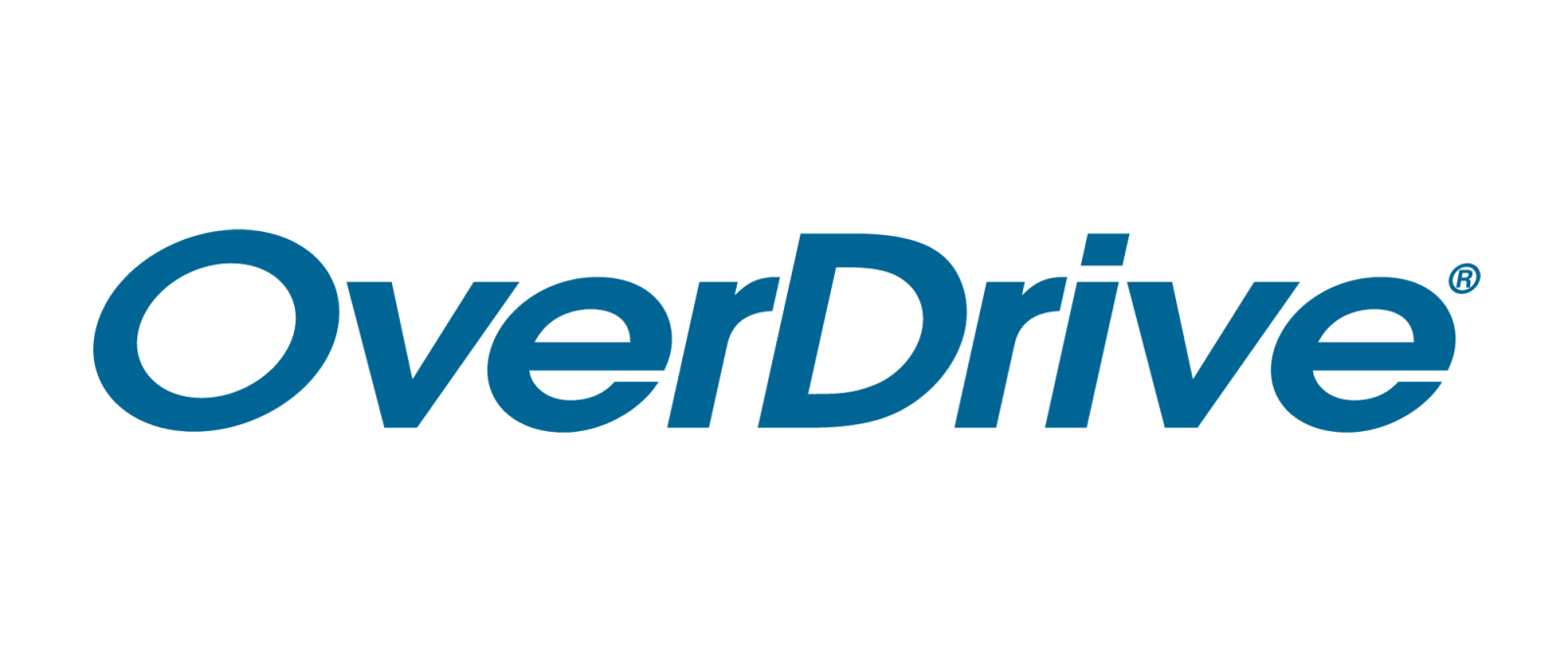 OverDrive is a library-sponsored service that allows you to borrow and instantly download ebooks and audiobooks. You can view available titles and manage your checkouts by visiting the Overdrive website on your PC, or by downloading the OverDrive "Libby" app to your Android, iOS, or Microsoft mobile device. The Libby app can also be used on PCs running Windows 10. 
How do I sign up?
Easy, you are already signed up! On the OverDrive website, or within the Libby app, click 'Sign in Using Library Card'. You'll be asked to identify your library, and then enter your valid Mystic & Noank Library card number as well as the PIN that you use to access your library account.
How do I borrow items?
Once you log in to the OverDrive website or set up the Libby app, you can use the search bar to find items by title, author, or keywords, or you can browse through the several collections on display. Select a book and then select 'Borrow' or 'Place Hold' to add it to your 'Shelf'. The first time you use the Libby app, it will give you a helpful tour to get started.
Why place a hold?
OverDrive is a digital collection that works just like a physical library. Most eBooks and Audiobooks on OverDrive can only be checked out by one patron at a time per copy. Most popular books may be already checked out to other patrons. Place a hold to reserve the book and OverDrive will notify you when it is ready.
How many items can I download/borrow? How long can I borrow them?
Our OverDrive account allows you to borrow up to 10 items at a time and you can have up to 10 holds. As soon as an item is returned, you may check out another. You can borrow the materials you check out for 3 weeks, at which point they will automatically be returned. You may renew an item within 3 days prior to its due date if there are no holds on the item. You can also return an item early if you've finished it.
Can I read OverDrive books on my Kindle?
Most Kindles are compatible with OverDrive books. Kindle Fires can download the OverDrive App to download and read books. Click here for Kindle Fire help. To read on other Kindles, you must first log in to your OverDrive account by logging in on another device, like a computer, then check out a compatible Kindle Fire book, and finally send it to your Kindle over WiFI or with a USB. You will need the Amazon login information associated with your Kindle. Click here for Kindle help.
Need more information?
Visit the Libby help page directly for much more information and instruction, including video tutorials!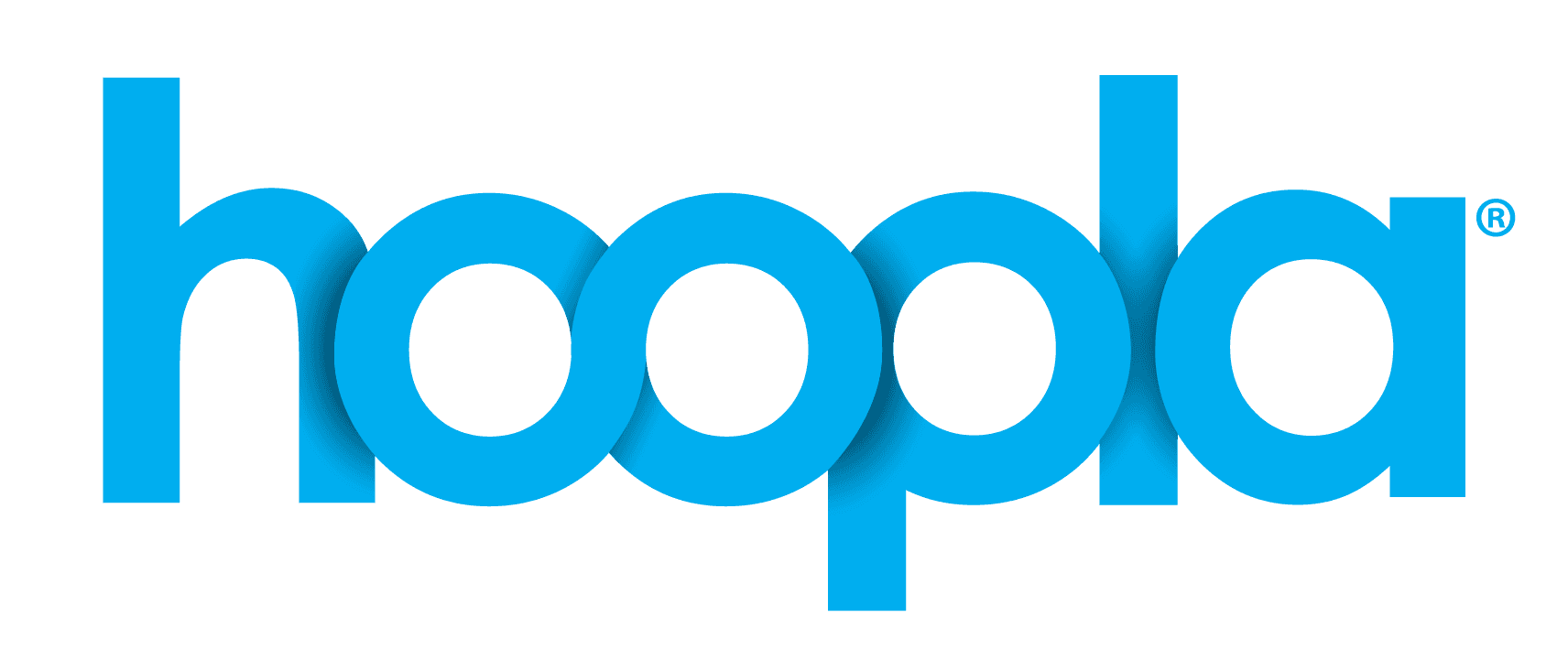 Hoopla is a web and mobile library media streaming platform for e-books. Patrons of libraries that support Hoopla have unlimited access to its collection of digital media.
 ​Register for Hoopla with Your Mystic & Noank Library Card
How do I create an account?
1. Visit hoopladigital.com
2. Click "Get Started Today"
3. Make an account by entering your email and creating a password
4. Select Mystic & Noank Library from the list
5. Enter your library card number
6. Start streaming ebooks, audiobooks, comics, music, movies, and TV shows!
How does streaming work?
Streaming videos allows you to watch a video without downloading the whole file. It requires a stable internet connection while you watch.

How many materials can I check out?
Your Mystic & Noank Library account offers 6 'credits' per month, enabling you to watch or read up to 6 titles per month. Different material types have different loaning periods, so make note of the due date when you check out a title.

Palace is a free, easy-to-use e-reader app that lets you find, check out, and read or listen to books from your local library. It's been said that libraries are "palaces for the people" and the Palace app gives you instant access to your local "palace" any time, right from the palm of your hand.