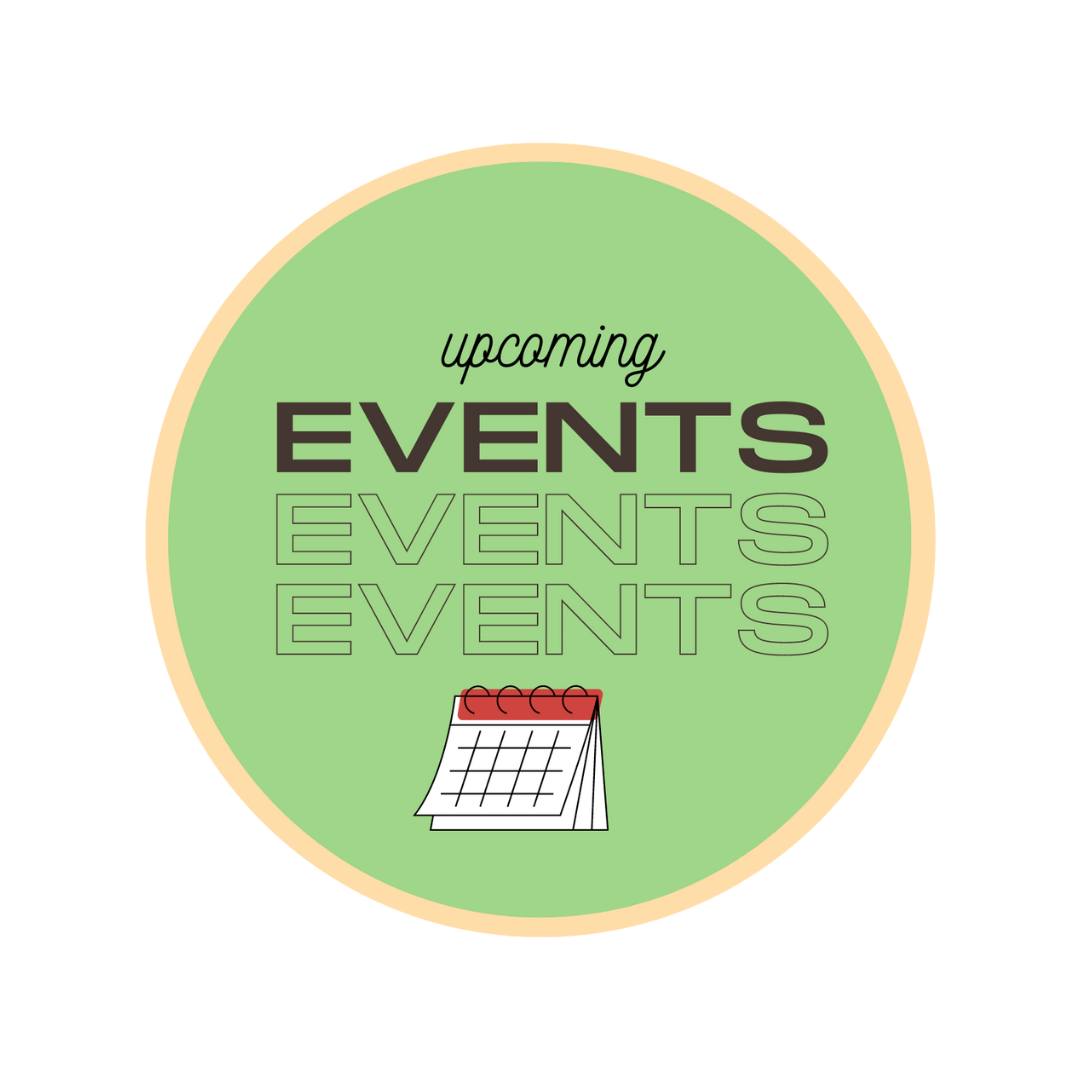 Check out our online calendar for more details and registration links to these fun summer programs!
Mystic Museum of Art presents a Printmaking Workshop for Kids!
Friday, June 24 @ 2:00 PM
Students learn how to design printing plates and to print multiple artworks from them. For grades 2 and up!
Arts & Crafts: Creating With Nature Workshop for Kids!
Monday, June 27 @ 10:30 AM
Spend some time in nature creating beautiful leaf rubbings with chalk and  design bean mandalas.
Junk Journal 1 Workshop for Tweens & Teens: Paper Bag Journals Small & Large
Monday, June 27 @ 2:00 PM
 We will be creating books made through found and recycled materials to be used as a way to collect and record memories, thoughts, ideas, and inspiration. Bring in scrapbook items to start journaling right away
Animal Adventure on the Library Lawn!
Tuesday Jun 28 @ 10:00 AM  -  11:00 AM
Animal Adventure Family Zoo and Rescue Center
Come meet a variety of animals including a porcupine, small goat and a fox! Hear interesting stories and information about them in this fun and exciting program.
Poetry Hike! Beyond the Beaten Path
Let's get outdoors for this year's Summer Reading Program theme: Beyond the Beaten Path. On each of these hikes, we will meet at a different local nature preserve to share poems, conversation, and an appreciation for the natural world. You may bring favorite poems (nature poems may be particularly well suited!) or original poems to share. We'll stop at regular intervals to listen to one another's poems. Sharing is not required to attend, but appreciated! You must register to attend each hike separately.
Tue, June 28 at 10am: Beebe Pond
755 Noank Rd, Mystic, CT
Cool-ology presents Exploring Nature: Plants: A Workshop for Kids!
Tuesday June 28 @ 3:30 PM
Join us and Cool-ology for a workshop where we explore the world of plants and nature!
15 Minute Field Trips™ presents Ant Detectives & the Worm Cafe!
Wednesday, June 29 @ 10:30 AM  -  12:00 PM
Look closely! Ants are everywhere and we hardly notice! Using hoops and string, we'll look from an ant's point of view and tally up behaviors we observe. We will then create an underground treasure map with tunnels, worms, and more creatures hidden underground. Explore the mysteries of ant behavior with 15 Minute Field Trips! 
We'll take 30 minutes to learn behavior like foraging, communication, preening, carrying, herding, farming, fighting, and swarming and go on an ant behavior scavenger hunt. Stick around to create menus for the worm cafe and talk with deep underground jazz worm, Blind Lemon Nightcrawler.
15 Minute Field Trips™ offers hands-on education programs at the intersection of art, community action, and the natural world. We believe art is an especially effective motivator of environmental advocacy. When we observe art in nature, and create art from nature, we develop a unique sense of unity with and protectiveness over the environment. 15 Minute Field Trips harnesses this philosophy in its in-person training sessions, designed to instill in students and families an appreciation for the outdoors, and empower them as environmental activists.
Playhouse Theatre Academy presents a Theatre Program for Kids!
Wednesday, June 29 2:00 PM
Playhouse Theatre Academy will lead a free one-hour introduction to theatre for ages 4 - 9. Children will learn the fundamentals of theatre, including theatre games and exploring how actors use their emotions to tell stories. It's called a play, so let's play!