A Universe of Stories: Summer Reading 2019
The Mystic & Noank Library presents:
From June 24 to August 3 at noon
Printable Teen Events Brochure coming soon!
We are so excited that summer is here! Make this your best summer yet by stopping by the library all summer long to pick up books, make crafts, enjoy a program, and meet new friends. We have activities and programs for all ages.
You will definitely want to take part in our Summer Reading Challenge. Complete challenges and win prizes all summer long.
For more summer library fun, check out our activities and events below!
---
Teen Volunteers, we need you!
Interested in getting involved?
During the summer, the library offers a variety of fun and worthwhile volunteer opportunities for students in grades 6 to 12. Be sure to fill out a Volunteer Application and return it to the Children's Room. Students who have completed the sixth grade can help!
If you have any questions, please contact the Head of Youth Services at childrens@mysticnoaklibrary.org, or call the library at (860) 536-7721.
---
A Universe of Stories: Teen Movie Nights!
Tuesdays, July 2 - August 6, 6:30 (unless noted) in the Ames Room
Join us in the Ames Room with your favorite snacks!
7/2 E.T. (PG, 1 h 55 m, 1982)
7/9 Solo: A Star Wars Story (PG-13, 2 h 15 m, 2018)
7/16 Rogue One: A Star Wars Story (PG-13, 2 h 13 m, 2016)
7/23 Galaxy Quest (PG, 1 h 43m, 1999)
7/30 Contact (PG, 2 h 33 m, 1997)
*8/6 Interstellar (PG-13, 2 h 49 m, 2014) *Movie start time is 6:00 p.m.

Generously funded by the Friends of the Mystic & Noank Library -- thank you!
---
A Universe of Stories: Ready_Set_Code
Wednesdays from July 17 - August 14, 6:30 in the Children's Room
Our Tech Librarian Rachel Taylor will lead these fun, informative coding classes. Bring a laptop if you have one. For ages 10 and up!
---
A Universe of Stories: Stop-Motion Animation Workshop
Wednesday, August 21, 6:30 in the Children's Room
Learn how to make fun stop-motion videos using an iPad and ordinary craft supplies. Great for ages 8 to 12!
---
A Universe of Stories: Harry Potter Trivia Night!
Wednesday, July 31 at 6:30 in the Ames Room.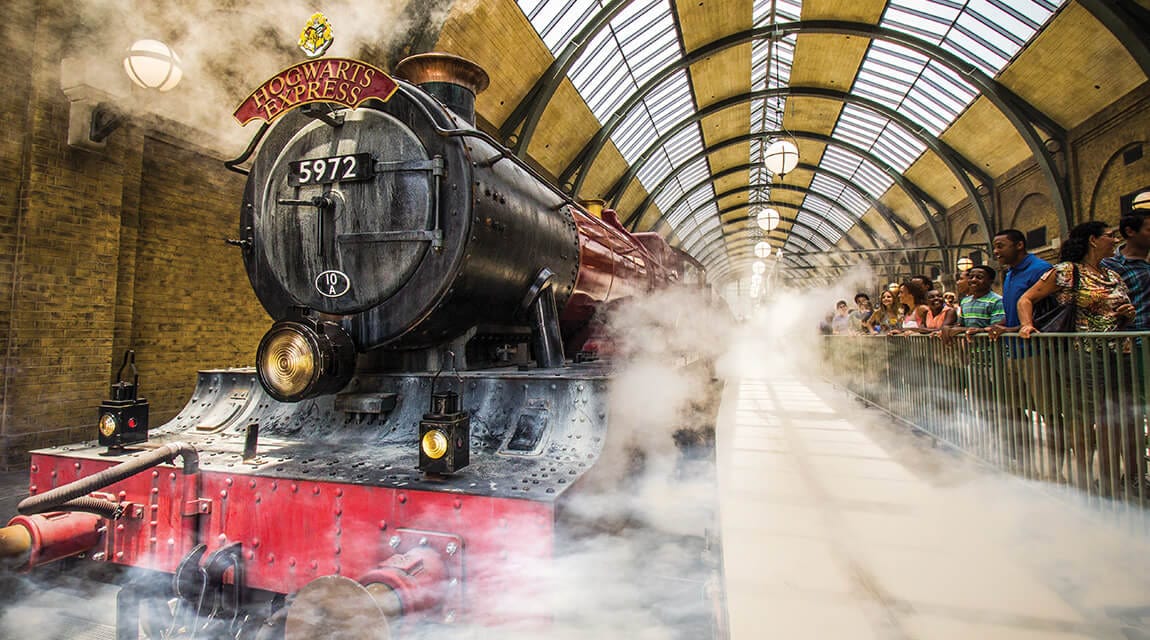 Join us and test your Hogwarts knowledge during our Harry Potter Trivia Night! Wizards are welcome, Muggles are tolerated, during this fun evening with Harry Potter themed snacks and drinks.
Feel free to represent your school with your house colors! Robes are encouraged.
---
College Readiness Series: Tackling the College Essay
Monday, August 19, 7 :00 in the Ames Room
Ben Brown, Assistant Director of Admission, Connecticut College
It's a little-known fact that even the students who absolutely love to write struggle with the application essay. So if you've been biting your nails or tearing your hair out even a little, you're not alone. The good news is, it doesn't have to be that way. This session will be led by current admission officers and will offer insight into how essays are reviewed and tips for writing your own personal narrative for the college application process.
---
Practice Tests
Connecticut DMV Permit Practice Tests
---
Connecticut Nutmeg Book Awards
The Nutmeg Book Awards encourage children in grades 2-12 to read quality literature and to choose their favorite from a list of ten nominated titles.
Middle School Nutmeg Book Award Nominees (Grades 7 - 8)
High School Nutmeg Book Award Nominees (Grades 9 - 12)
---
YALSA
Book Awards
The Young Adult Library Services Association's mission is to support library staff in alleviating the challenges teens face, and in putting all teens ‒ especially those with the greatest needs ‒ on the path to successful and fulfilling lives.
The Michael L. Printz Award for Excellence in Young Adult Literature: Annually honors the best book written for teens based entirely on literary merit.
2019 Winner:
The Poet X
By Elizabeth Acevedo
HarperTeen, an imprint of HarperCollins Publishers
Acevedo transforms everyday language into transcendent imagery in this novel-in-verse about Xiomara, who struggles to come into her own power amid her restrictive upbringing. Over the course of these lyrical, expressive, and honest poems, she grows from speaking with her fists to embracing her identity as the Poet X.
Teens' Top Ten: A teens' choice list where teens nominate and choose their favorite books from the previous year.
Morris Award: Honors a debut book published by a first-time author writing for teens and celebrating impressive new voices in young adult literature.
2019 Winner:
Darius the Great Is Not Okay written by Adib Khorram, published by Dial Books, an imprint of Penguin Young Readers, a division of Penguin Random House
Marked by depression and high-school unpleasantness, Darius' lackluster existence takes an unexpected turn when he travels to Iran to meet his grandparents for the first time. There, a meaningful friendship opens up new possibilities to Darius, whose sensitive soul-searching will resonate with many teens.
Alex Awards: Given to ten books written for adults that have special appeal to young adults, ages 12 through 18. The winning titles are selected from the previous year's publishing.
---
College Readiness
Throughout the year the Teen Department hosts several programs related to preparing for college for both students and parents. Program topics include how to pay for college and writing the college essay. Please check our events calendar to stay informed about these programs.
Helpful Websites
Fitch High School Guidance Department
Stonington High School Guidance Department
Undergraduate Writing Guide
Test Prep
The College Board
The Princeton Review
Applying to College
The Common Application
College Confidential
College Prowler
Campus Virtual Tours
College Search Site
Test Optional Schools
Scholarships and Financial Aid
"Weird" Scholarships
Financial Aid
Federal Student Aid
Student Loan Guide

---